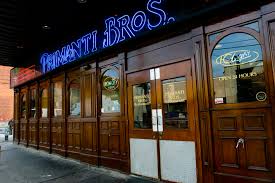 Hinges
---
First, we have Continuous Geared Hinges by SELECT Products which are very similar to the Hager Roton Brand. These hinges are the same length as the door and can help to realign the frame and the door to assist the closer in a smoother closing.
Next, there's the regular ol' butt hinge. We've got several different types so 
check out which butt hinge is best for you
.